dd
Inicio
>
About
ABOUT
Onlinecasting was established over 15 years ago in Denmark. After becoming one of the major players in the Danish industry - connecting casters with great talents - the decision to bring our great platform to the rest of the world was made.
Today Onlinecasting is represented in Denmark, Poland, Colombia, Mexico, Brazil, Argentina, Peru, Singapore, Malaysia, South Africa and United Arab Emirates. And there are of course great plans to bring it to many more countries.
The mission of Onlinecasting is simple

Bring talents to the movie, tv, model, music and theatre industry in any form.
How we do it: Casters can create posts for their jobs and/or dig into our database and search through it to find and contact specific talents. Talents can create their profile, lean back and await being contacted directly with jobs for them to apply for – or search through the list of castings and auditions directly on the site.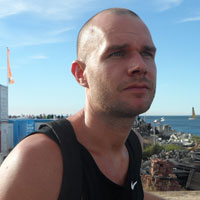 Kasper
Founding father and Master of bits and bytes
More than 10 years ago Kasper had the idea for Onlinecasting, which "disrupted" the Danish casting industry and changed it for good. When Kasper isn't spending his time doing product and business development, he is traveling around the world, watching Netflix, doing sports and trying to stay healthy and in shape.
Weird fact: Kasper is on the Danish national team in the miniature fantasy game Warhammer :)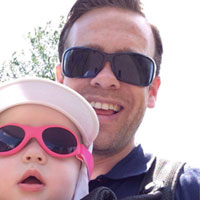 Philip
Partner and Master of GTD
Philip have worked with Onlinecasting in several positions, always wanting to do more, do it faster and get everyone to try and see the greatness of Onlinecasting. Philip is your go-to-guy for everything and anything in relation to Onlinecasting, managing all the employees and partners. When Philip isn't making plans and having meetings, he likes to play football, do Obstacle Course Racing and eat food with his wife and daughter.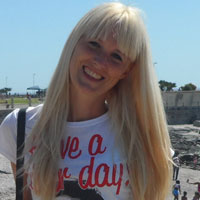 Trine
Denmark and South Africa
Trine leads the Danish and South African operation, with several years of experience in the online casting and service industry. When Trine isn't writing articles about how you can improve your "casting" skills, she bakes the most amazing looking (and tasting) cakes, as well as playing and evaluating computer games.
She is very fond of CSI and all criminal series on Netflix, and her dream job is becoming a CSI-like investigator.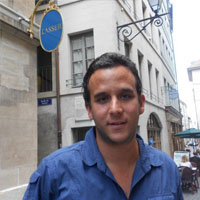 Morgan
Mexico
Morgan is Mr. Mexico. Morgan's background as a Master in Project Management with years of experience from living in several countries, has made the man that we in Onlinecasting see as Mr. Perfect. Morgan strives for perfection, both when it comes to developing the presence of Onlinecasting in Mexico, when doing customer service – and especially in relation to American football and Soccer. Morgan's teams must win, and play good while doing it.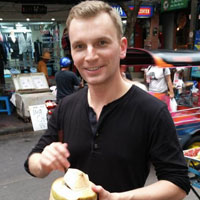 Maciej
Poland
Maciej is our longest lasting Onlinecasting partner, and manages our Poland solution to perfection. We cannot emphasize enough how big of an impact Maciej has made on Onlinecasting, with his constant striving for optimization, "work smarter, not harder" thinking and energy.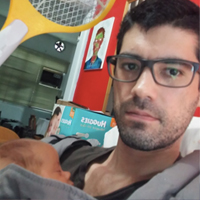 Jaime
Colombia, Argentina & Peru
Jaime is educated as Communications Specialist, and our Onlinecasting Superstar in Colombia. Jaime is originally educated in Marketing, but he has now found his true calling in managing the Colombia Onlinecasting solution. Outgoing, open-minded and ready to rock your world is how we see Jaime.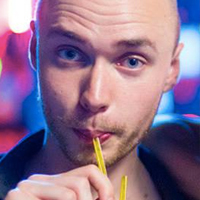 Mathias
IT Consultant
Has been consulting for Onlinecasting for many years, helping to improve and extend the IT-side of the Onlinecasting platform. In his spare time Mathias works out, travels and plays board games. He is also an excellent chef.
Mirella
Brazil, Singapore / Malaysia & UAE
Mirella is our Brazilian champion of Onlinecasting - always focused on quality, customer service and making everything perfect. Mirella is passionate about languages and translation. Mirella speaks fluent English, German, Spanish into Brazilian Portuguese.