HOMBRE QUE HABLE INGLÉS NIVEL NATIVO PARA VIDEO INSTITUCIONAL (GUADALAJARA)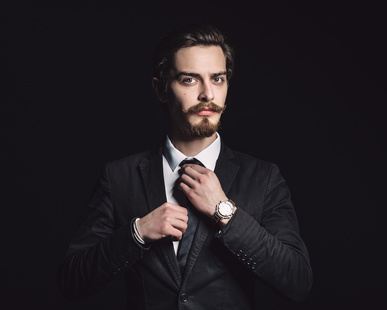 Hombre 30 - 60 años, Jalisco (Guadalajara)
PAGADO TERMINADO
Empresa busca el siguiente perfil para video institucional:
- Hombre
- Edad: 30 - 60 años
-Inglés nativo o avanzado (excluyente)
- Presentable, estilo ejecutivo
- Cabello corto
- No piercings ni tatuajes visibles
- Sin lentes (de preferencia)
Presupuesto: $4,000 MXN
Duración de la grabación: 1 día
Ciudad: Guadalajara
Enviar un video en fondo blanco, evitando ambientes ruidosos, leyendo el siguiente copy:
"Hi!
Welcome to a brief overview of our gas detection product line, designed for indoor air quality and ventilation control.
We offer a wide range of systems, from single points to stand alone units.
In new systems, users will be able to see conditions in the space over computers, tablets and phones with real time alarms in case of emergency.
We actively look at techonology in trends and other industries to integrate relevant innovations in our research and development projects."
El Casting ha finalizado