Casting Call for a Feature Film Project (Tulum)
Hombre y mujer 18 - 60 años, Quintana Roo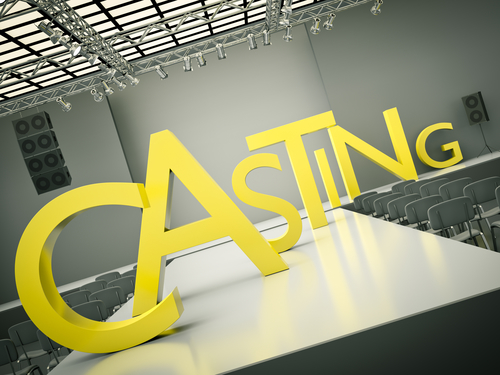 For The Record Production is in the process of producing a feature film with the title Behind The Light. We have completed the script and we are looking for crew and cast. The film will be shot in Tulum. Preproduction starts from the 1st till the 19th of April, principal photography from 20th of April until the 7th of May. We will shoot on a Arri Alexa.
Director/script: Mandeep Bhatia and Milu Grutta
Dop: Leon Brinkmann
Brief Synopsis:
A famous singer gives up fame to become a Poet. He embarks on a journey to find the voice within and to write "the" book, thinking that this book will change the world. When done, the Poet realises that art is in the creation and not in the work created. As his final act the Poet proceeds to burn the book in order to be art and becoming life.
The film is a personal project of auteur Mandeep Bhatia and has not been funded yet, so we will not be able to pay any wages at the moment, but in the case of a successful sale all Crew & Cast members will receive proper compensation according to market standards.
What we offer:
We will cover the cost of your travel to and from us.
We will cover the costs for lodging and catering.
CAST
We are looking for an amalgamated group of actors that could play a few of the theatrical characters present in the film. Ideally 4 or 5 people, have worked together already, age from 18 to 60yo, male, female and non-binary, any ethnicity and body type.
We are looking for the Female Lead, age 20 to 40, any ethnicity and body type.
SEND YOURCV AND ANY RELEVANT LINKS.
Subject Title: Cast